Houses For Sale Kuils River
Let's Find The Best Property for You
Our team of experts are here to help you with all your property needs. Whether it's buying your first property, looking for your dream home or selling a property – we are the ones to call on when you are looking for Houses For Sale Kuils River.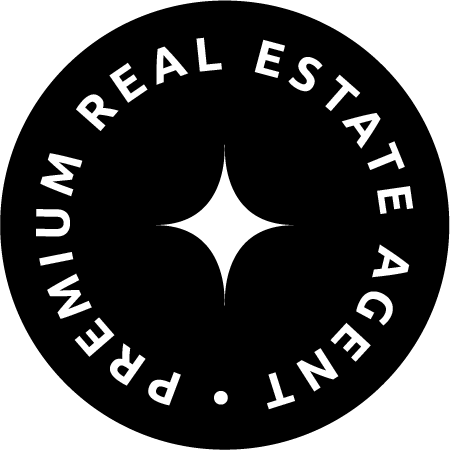 Houses For Sale Kuils River
We Are A Real Estate Agency South Africa Can Be Proud Of
Urban Edge Property And Developments is a real estate agency and consultancy service that handles all aspects of your property requirements. We have a strong enthusiasm for real estate that can be seen in everything we do. That is why we have built a one-stop shop that provides all-around solutions and personalized services. We recognize that each client has unique demands, so we created value-added services that go above and beyond your expectations. Call on the experts on "Houses For Sale Kuils River" today.
Houses For Sale Kuils River
Buy, Sell, List, Stage, Inspect, Appraise, you name it!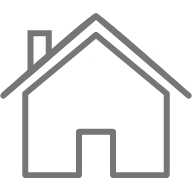 Let us handle the heavy work and find the perfect place for you to rest your head at night.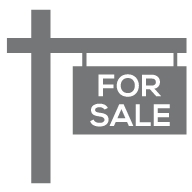 Sell Your Home or Property
Need to sell quickly. Our team is here to SELL, SELL, SELL. Contact us today for a smooth selling experience.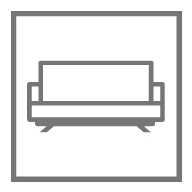 We go above and beyond to make sure your home gets sold. If you are struggling to sell your home with another realtor, switch to ours and we will stage your home to get it sold quickly.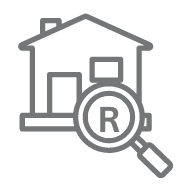 If you need to find out the value of your home or the home you are wanting to buy, then get in touch and we will assist with a professional and timely appraisal.
Houses For Sale Kuils River
We have and will always operate on the core idea that nothing is more important than earning our clients' trust. We believe that a real estate transaction is more than just a sale; it is the beginning of a long-term relationship based on information, trust, and transparency.
Our primary function of Buy-Sell-Rent is complemented by consultancy in real estate investment options, portfolio management for clients, architectural / interior guidance, property management, and tax / legal assistance on property related concerns. Our focus is always on our clients' needs, which is why we conduct a full background check on every property we display – real estate, financial, and even legal.
We feel that information and awareness are the two most valuable currencies in the real estate industry. That is why we have assembled a team of qualified professionals from various backgrounds with years of real estate experience. It is our responsibility to ensure that you receive a wide range of exclusive services all under one roof. Stop searching for "Houses For Sale Kuils River" and contact us today.
Houses For Sale Kuils River
Why Choose Urban Edge Property & Developments As Your Brand – 100% Commission!
People don't always see the need for a change until they experience the change itself.  The real estate industry is expected to grow, introducing new technology and tactics that will revolutionize the industry. It's important to have a real estate company that is current with the times, and more importantly, evolving as the industry continues to change.
So, ask yourself, is your company keeping up with the trends?Are they stuck on traditional methods.Do they provide the necessary tools required to succeed within the industry? Do you benefit fully, EMPHASIS ON FULLY! in your hard earned hustling.
If not, Urban Edge Property And Developments would love to discuss your future. We are always at the forefront of the industry, equipped with revolutionary technology, support systems and facilities to give our real estate agents a competitive EDGE.
Houses For Sale Kuils River
"Llewellyn and Jamie were amazing. They were very flexible and always made time for us. As first time buyers they helped us every step of the way and were very knowledgeable. Would highly recommend both of themm to anyone looking for a real estate agent!"
"Everyone we encountered in the team has a work ethic that is unmatched! Our agent is the best realtor I've worked with by far and I'll happily recommend her to anyone that is need of a realtor who is fast paced, trust worthy, and knows how to make transactions enjoyable!"
"From start to finish I had a very well organized and seamless buying experience with Urban Edge Property Group. Our agent was available at all times to answer my enquiries, and WhatsApp messages within minutes. He guided me smoothly through the process and I will be recommending him in the future!!